The two original Richardson lubricators have been carefully restored by Kenny Uplingler and are now mounted on the engine.
Nate Smith and Chris Austin install the restored igniters.
Building a stairway for the path to the Snow building now known as Exley Station.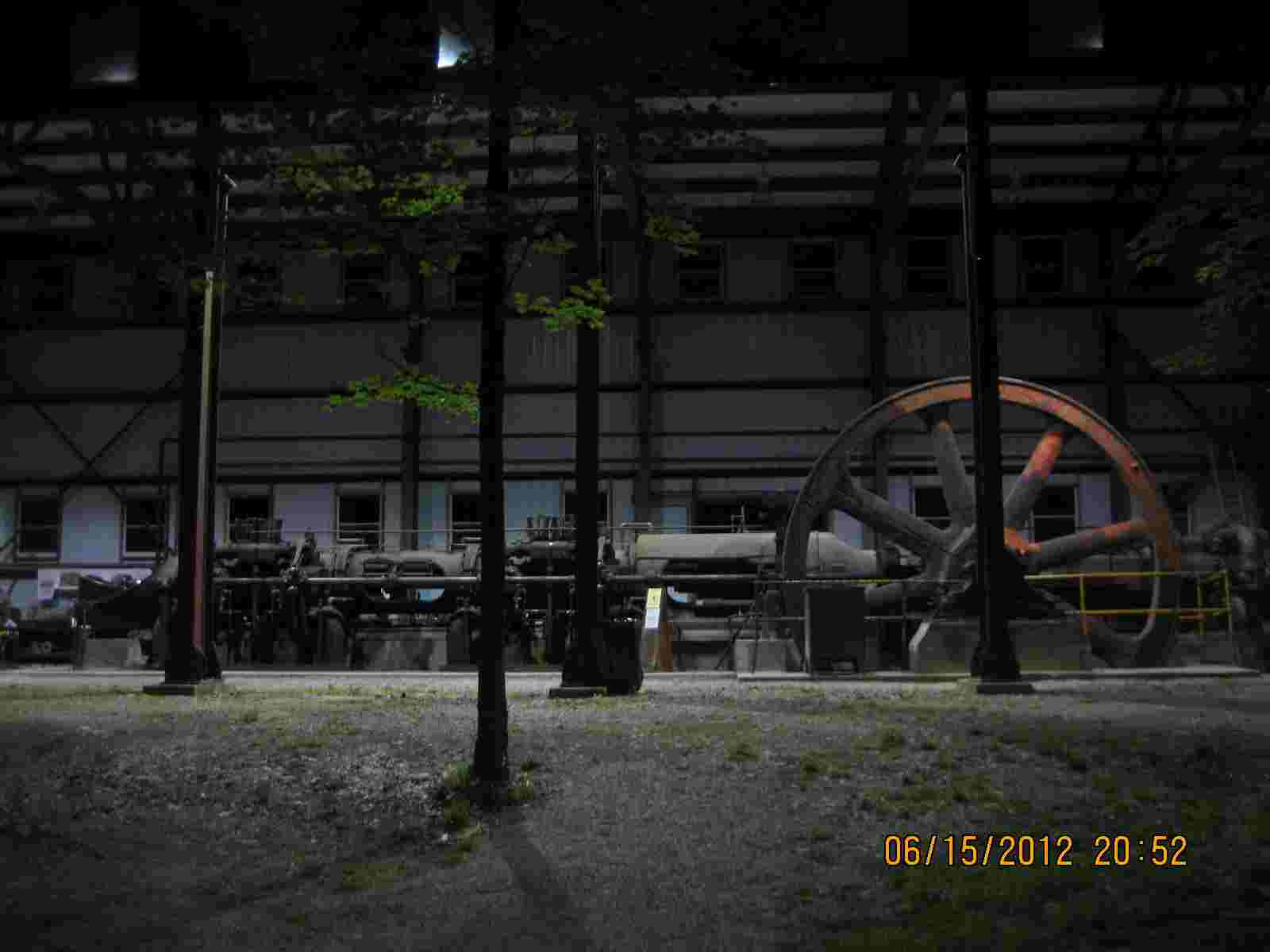 A night view of the Snow during the June 2012 show.
The lubricating oil tank for the Snow is mounted high in the building. This installation required scaffolding to position and fasten the tank in place.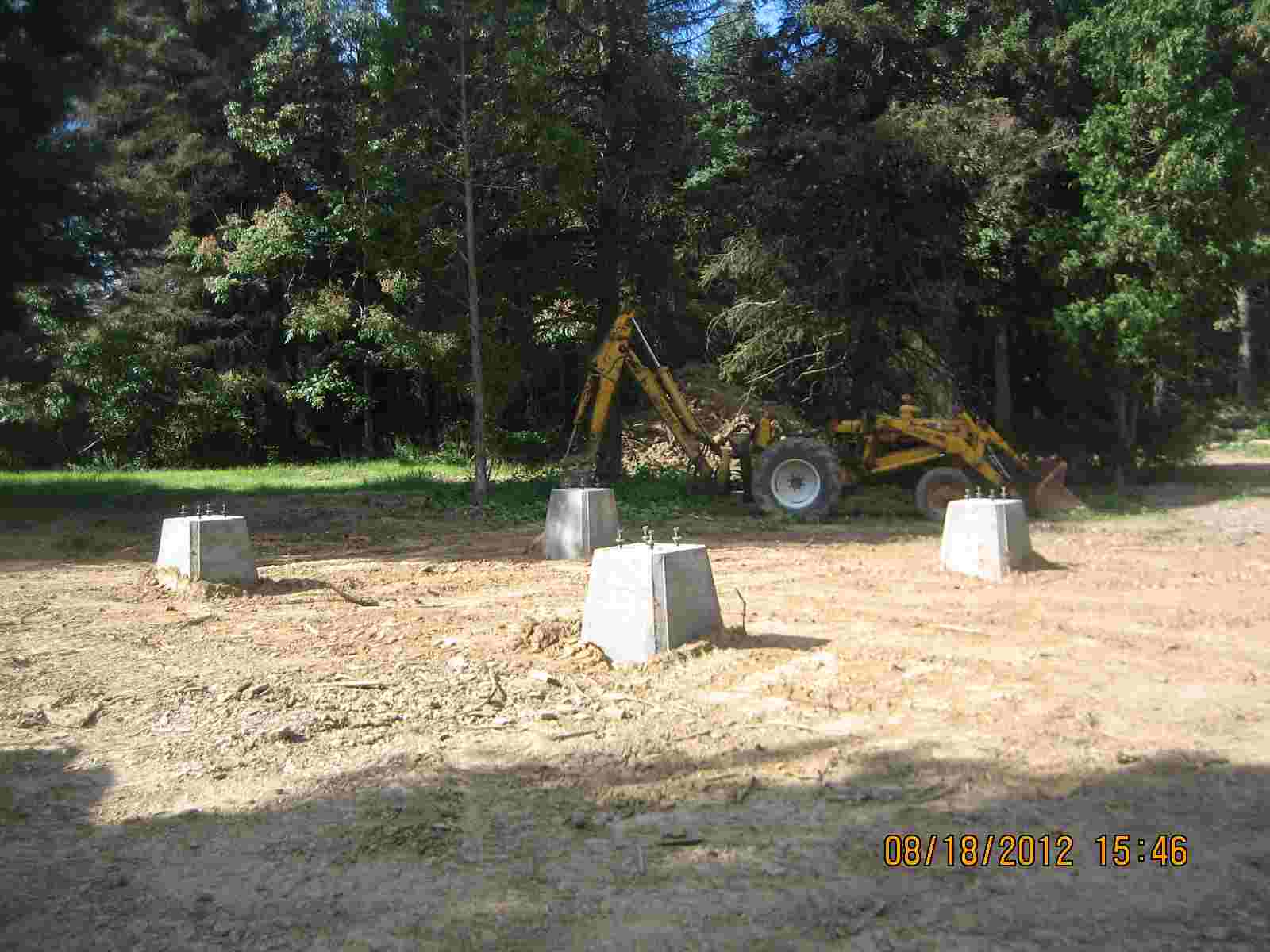 The engine also requires a source of cooling water. Foundation piers for a water tower are in place in this photo. The water tower will provide cooling water to Exley Station for the Snow engine, to Friends Exhibition Hall, and to Pat's Place.
Introduction
1
2
3
4
5
6
7
8
9
10
11
12
13
Copyright © 2021 by Coolspring Power Museum