1947 AUTOCAR This heavy tractor carried a crane boom here for many years and was our main lifter. It has been re-engined with a 503 cu in GMC gas engine coupled to the five-speed and three-speed transmissions. It has 55,000 lb Timken worm drive rears.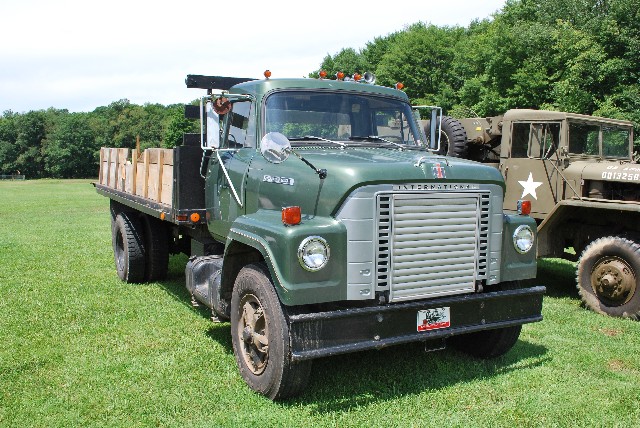 INTERNATIONAL FLEETSTAR 2010 This truck belongs to Stewart McKinley. It has the International 549 cu in V8 engine coupled to a five-speed transmission and two-speed rear. It lives here and Stewart uses it extensively. It has a fantastic roll back or dump bed and has brought many items to the museum.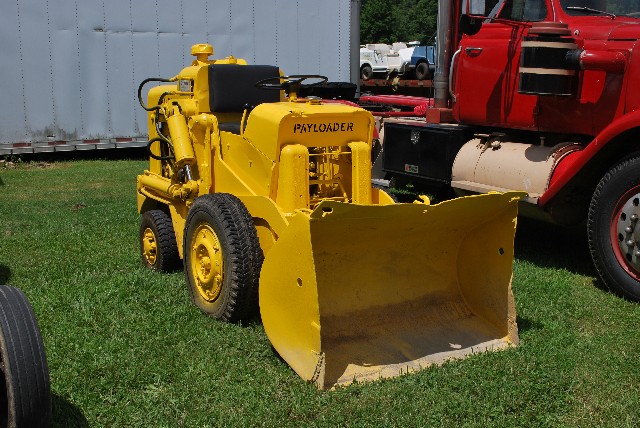 1960 HOUGH PAYLOADER Paul Harvey owns this Payloader which is powered by a four cylinder International engine. This is the smallest model Hough made.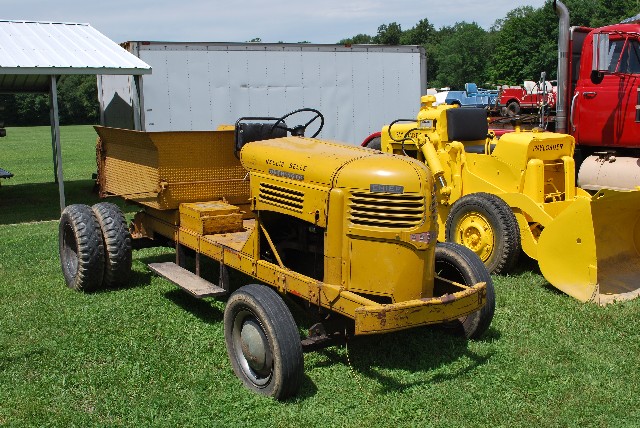 WORTHINGTON CHIEF The same Worthington that made our Snow engine made a lawn and golf course tractor during their last days in the 1940s. This one, owned by Paul Harvey, is powered by a 215 cu in Dodge engine and four-speed transmission. The bed is gravity dump. They made a shorter version to pull a gang mower. This was probably the beginning of lawn maintainence tractors. When the shingle mill is here on display, the Hough loads the Worthington which hauls the sawdust away.
Introduction
1
2
3
4
Copyright © 2021 by Coolspring Power Museum